We are 20 years old
18.03.2022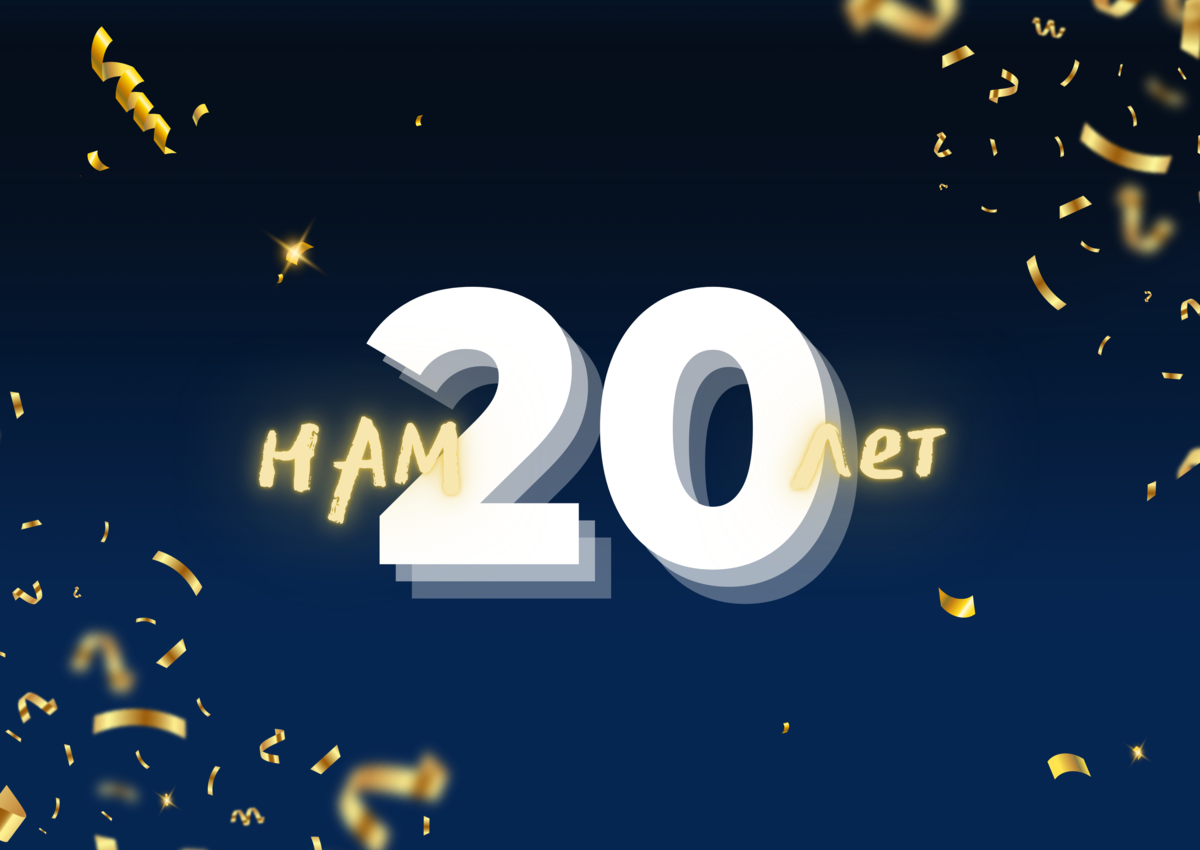 On March 26, our company will celebrate the twentieth anniversary of its activity in the pharmaceutical packaging production market.
During this time, we have managed to overcome the difficult way from the "startup" to a company, that occupies a leading place in the domestic market among organizations of a similar profile.
The company was able to earn the trust of many large manufacturers and establish cooperation with most of them, form developed partnerships, as well as implement many large-scale projects.
We hope that every year our company will only strengthen its position in the market, as well as achieve incredible success and significant peaks.
With respect, LLC "Beland"